Jain Group of India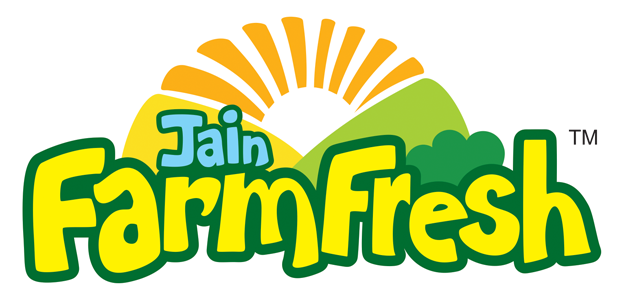 JISL, the umbrella company for Jain Farm Fresh Foods, started in 1963 and is a global leader in precision agricultural irrigation – boasting the number one spot in India and the USA for micro-irrigation.
Their work has helped change the lives of 8.2 million farmers and their families, as Jain's irrigation technology has allowed for precise, economical and controlled use of water on their crops and fields. The food division is just as global – they are the number one producer of mango and tissue culture producer of bananas and pomegranate in the world; and they are the second largest global producer of dehydrated vegetables and onions.
Today, Jain has a presence in over 120 countries worldwide, with 33 manufacturing plants, 11,500 employees, and an annual revenue of over $1.2bn – and we are proud to be part of the Jain family.