Foodservices Solutions
Dried Spices Suppliers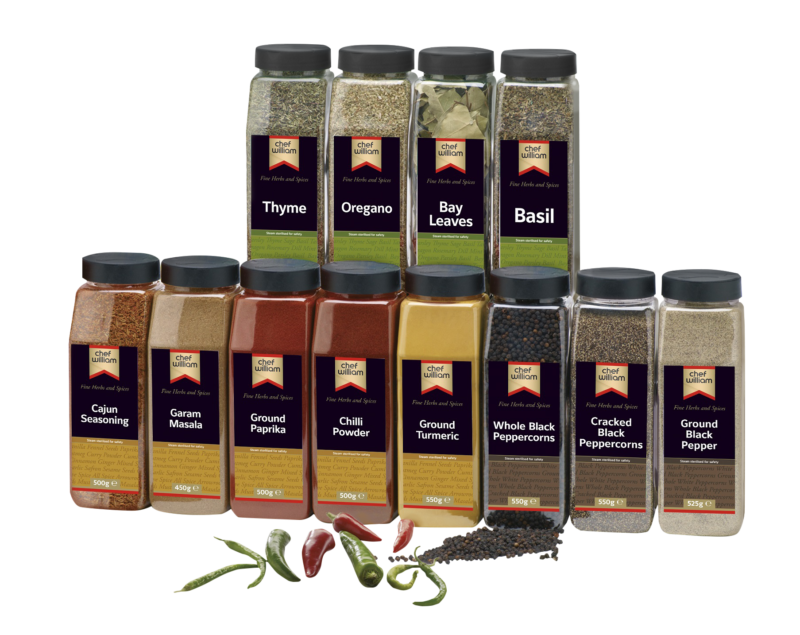 We are the UK's leading supplier of high-quality dried spices from across the globe and offer an extensive range of dried spices in a variety of forms. Our dried spices include cinnamon, chilli, cloves, coriander, cumin, curry powder, ginger, nutmeg, saffron, turmeric, paprika and many more. Dried spices have multiple benefits and continue to grow in popularity.
We offer Dried Spices from 100g to 20kg.
Why use Sleaford Quality Foods as your Dried Spices supplier?
Importing and supplying dried spices for the food industry has been at the heart of our business for more than fifty years. Our Technical and QA teams check all incoming goods and they are positively released to ensure conformity with agreed specifications Dried spices are available across a wide range of options and pack sizes.
Click here to proceed to the enquiry form. We will get back to any questions as soon as possible.
Back