The future of foodservice is here – the Our Earth range to launch on Monday 29th July!
What on Earth?!
Launching on Monday 29th July, Our Earth is a modern answer to consumer demand for unbeatable flavour, sustainability as standard, and unrivaled convenience. Our packaging is 100% recyclable, our ingredients are transparently sourced, and our range is vegan, GMO free and suitable for Halal and Kosher diets. 
Tracey Siddy, Head of Innovation & Marketing at Sleaford Quality Foods commented: "The Our Earth range is the latest move from Sleaford Quality Foods to continually improve sustainability in the food industry with products that can be traced back to source, while providing meal solutions for a range of dietary preferences. All Our Earth products will be lovingly made and blended in our state-of-the-art production facility in Lincolnshire."
To read our full press release, please click here.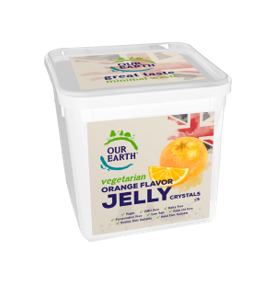 Exemplary technical support – as standard
Our Earth provides a range of free from options for the modern consumer – and Sleaford Quality Foods are the perfect place for offering technical excellence as part of our product portfolio.
SQF have been producing gluten free blends for the food industry for many years, offering technical peace of mind when it comes to this now mainstream way of eating. We are a BRC AA grade factory, with our scope including production and packaging of gluten free finished goods. 
We are committed to delivering quality products and services to our customers by providing qualified technical and operational expertise as standard – we are members of Campden BRI, FDF, FIIN, ESA, and SSA, whilst also being audited and accredited by both RSPO and Sedex.
For further information on our accreditations, please click here.
What's on offer?
We're offering the below lines as part of our initial launch – get in touch with us to request a free sample!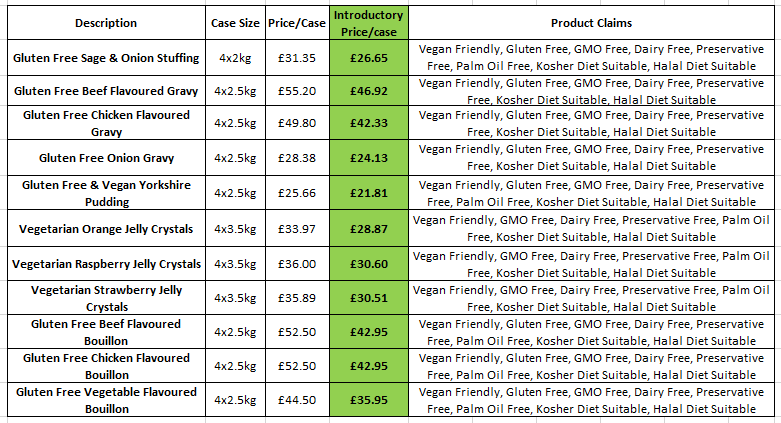 To request samples, please get in touch with chloe.whyatt@sleafordqf.com, call us on 01529 305000, or talk to us on our live chat function on our website.