Out of home, on the go spending continues to dominate the food industry as demand for convenience continues apace. However, consumers are not willing to sacrifice quality of ingredients, indulgence factor, or flavour inclusions either.
In 2017, 95% of the UK engaged with the food to go market, with each customer spending on average £508 in this sector (MCA). 71% of 18-24 year old shoppers are also saying that their lives will be busier in 5-10 years time. It's clear the food to go market shows no sign of slowing down any time soon.
Food waste and excessive, single use packaging is in the firing line as part of this dining shift. Consumers are demanding real change from the food industry. Interesting new launches, authentic quality ingredients and high ethical practices are the new norms demanded by today's consumers. It's on the go with a conscience, with unrecyclable packaging not cutting the mustard any more. BOL has launched their Veg Pots, Salad Jars and Super Soups in fully recyclable polypropylene plastic, and many within the sector are working to match and exceed packaging expectations.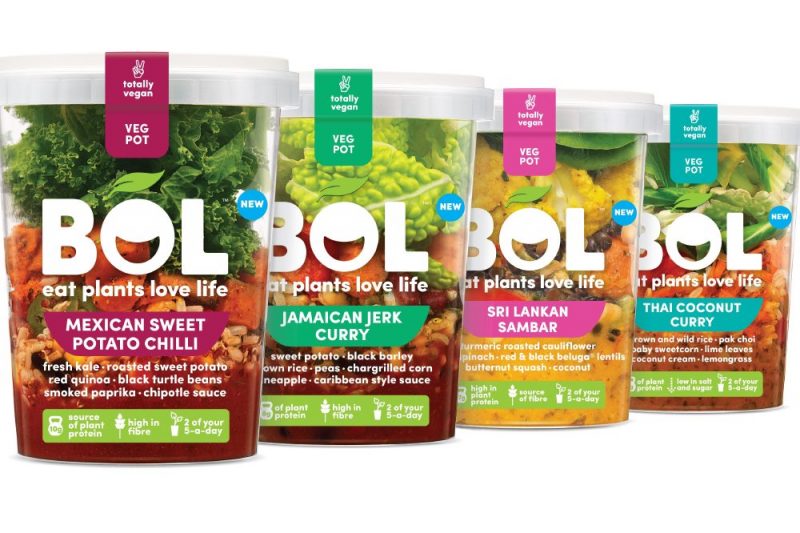 Snacking is a major aspect of this trend. IFE 2019's snacking offerings ranged from Satisfied Snacks' Roughs (a dehydrated snack that is the "ingredients of a salad [with the] convenience of a crisp"), Guruji's Popped Lotus Seeds, Ape's Coconut & Rice Puffs, and Munchy Seeds' range of toasted flavoured seeds.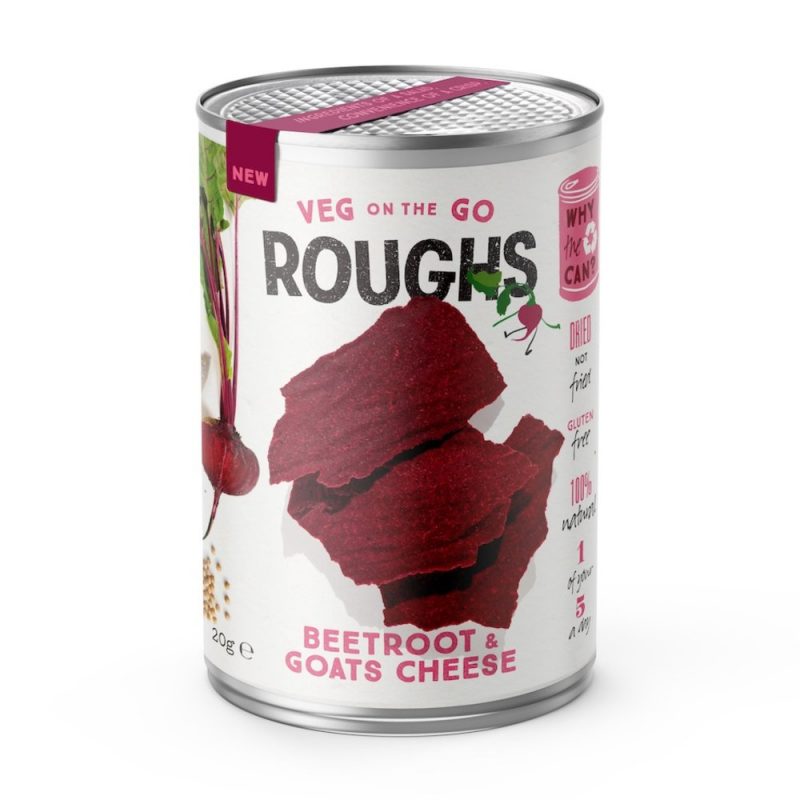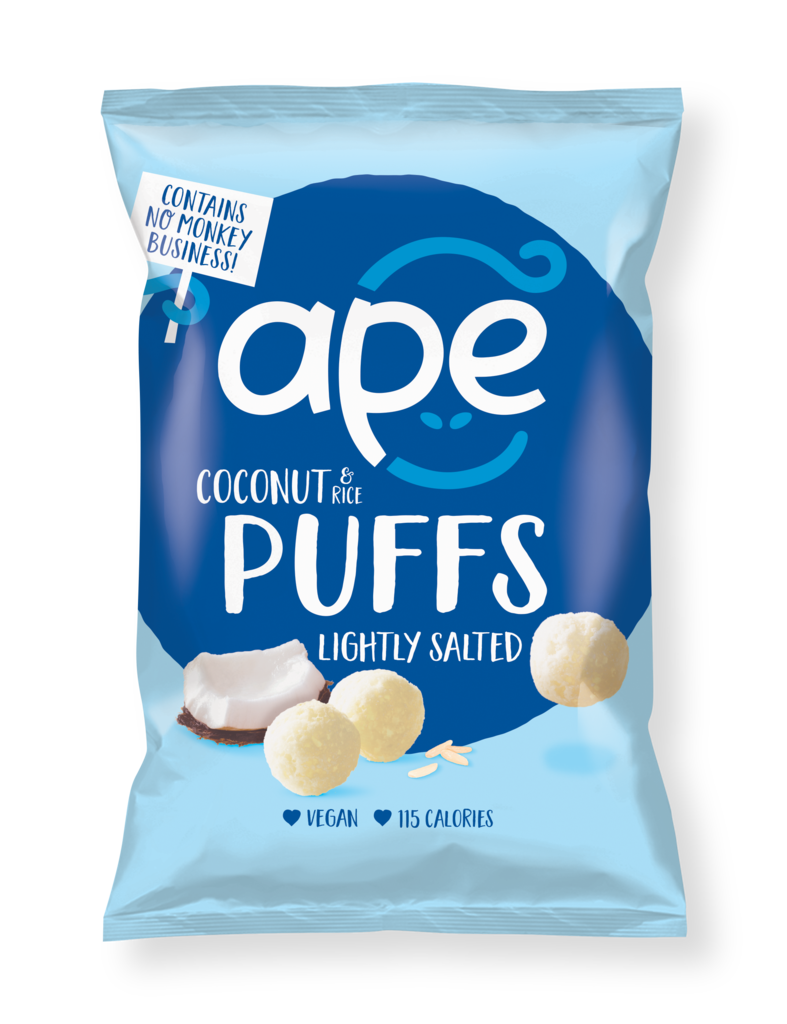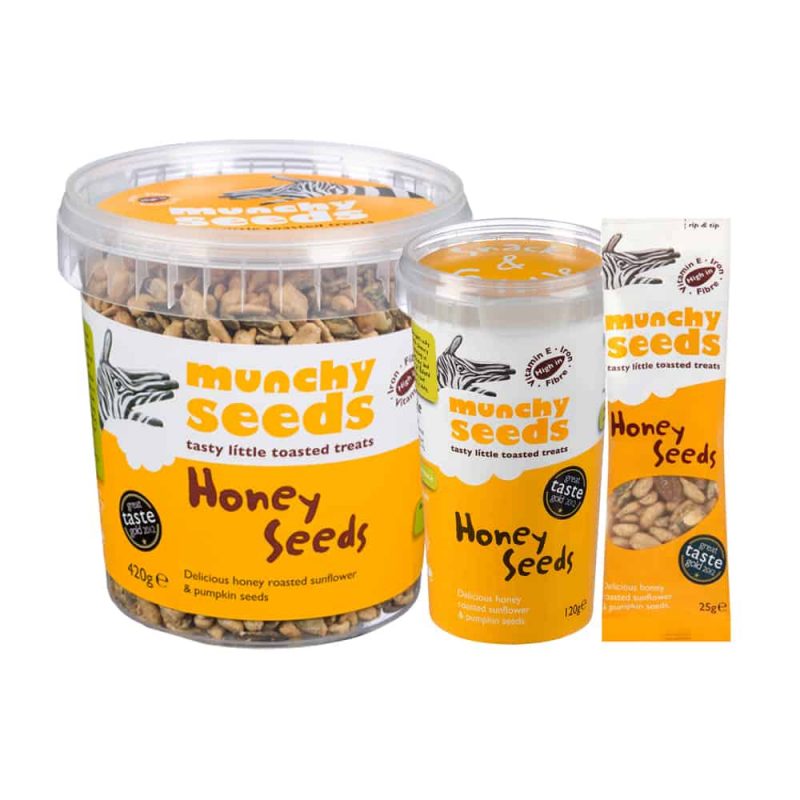 A bit of something different, indulgent flavours, 'healthier than normal' halo, and convenience which won't hold up today's busy consumers. The modern food revolution is well and truly here.
Reinventing the old staples in our kitchen cupboards also continue. Mr Lee's Noodles are going from strength to strength by using authentic recipes and finest ingredients. The gluten free, low sugar and no artificial ingredient range freeze dries its range to lock in flavour and nutrients. These are no longer the instant noodles of previous generations! Modern dried meals can only continue to follow this quality uplift in consumer aspirations for convenience and food waste aversion.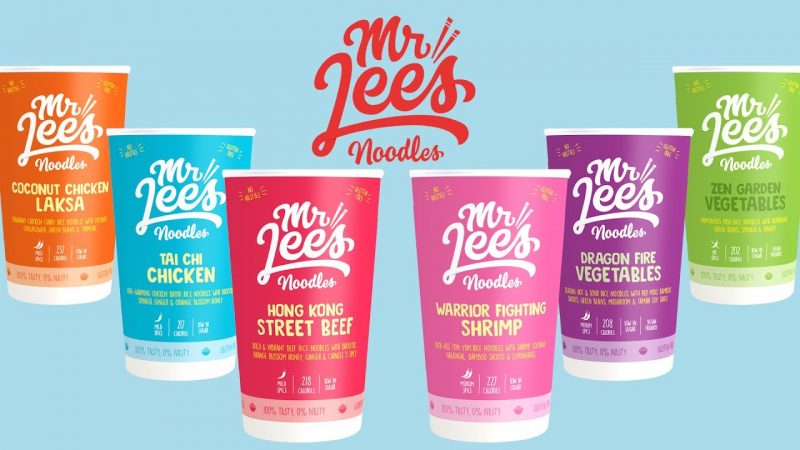 Seasonal and regional on the go are also on the rise as consumers search for nostalgia and discovery in equal measure. The UK expects to see 38.8m tourists in 2019, with tourists spending £24.9bn annually in the UK. Proud regional identity and use of seasonal British ingredients are key points of difference for visiting tourists – and their wallets.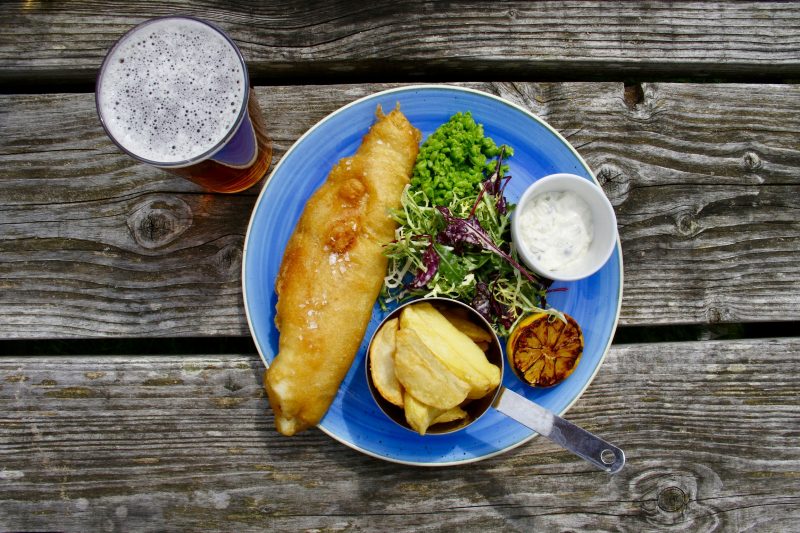 These are prime opportunities for the domestic market too. Reduced food miles and pride in locally sourced ingredients are inspiring consumer choice at home, whilst also appealing to tourists. Fish and chips, British tea, afternoon tea, Sunday roasts, meat pies – the best of British is really appealing to everyone! These flavours are ones to watch in the on-the-go market, especially for more traditionalist foodies and those wanting to discover more homeward bound foods.
So when consumers are buying on the go, quality of ingredients and flavours, convenience, and peace of mind are the new standard – an exciting time for consumers and suppliers alike!