The UK is now a country now accustomed to the fiery flavours of piri piri and jalfrezi – so where next for British tastebuds searching for spicier horizons? Enter the latest competitor – West African food.
Jollof rice is the region's staple dish of long grain rice, tomato, onion and pepper. Various recipes from Nigeria, Ghana and Senegal are sparking friendly debate and competition over this much loved regional dish. These recipes can include ingredients such as meat, fish and other vegetables, so this dish can be customised for any occasion! The dish even has an international day dedicated to it (August 22nd)! The day has grown in recent with various 'Jollof Wars' bringing together across the UK and USA, where traders, cooks and every enthusiast to cook, compete and celebrate around this dish!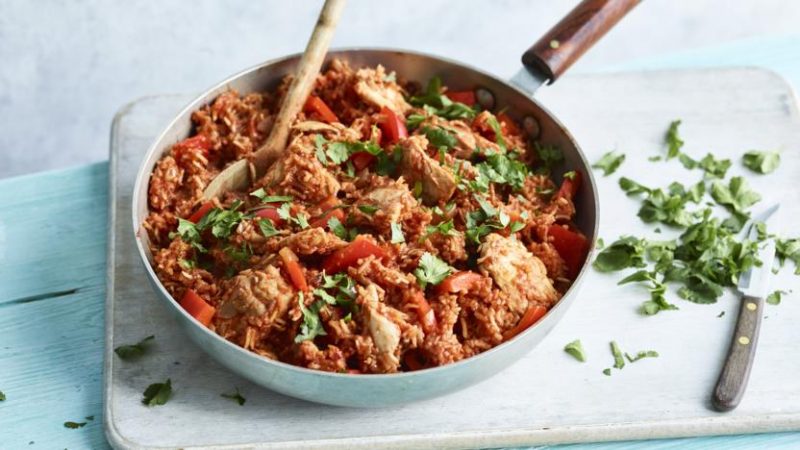 The next upcoming dish from the region is suya. Suya is a meat skewer whose popularity extends across the West African region. It is traditionally made by cooking thinly sliced pieces of beef, chicken, ram or offal over an open flame. However, the key to this dish lies in the spice blend also known as yaji spice. Whilst no exact recipe is agreed upon, traditionally it is a mixture of ginger, hot chilli powder and ground roasted peanuts.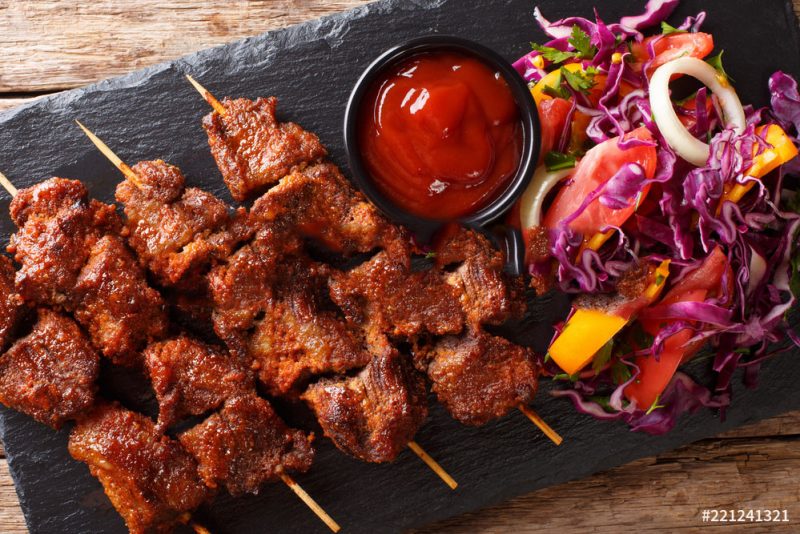 Burgers, marinades, sauces, and much more are just waiting to be spiced up by this versatile spice blend. Tapas, chicken wings and anything on the brunch menu could be the next targets!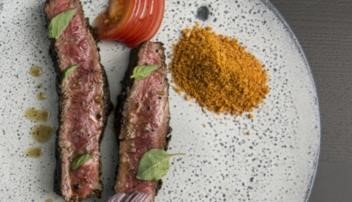 As a result of these customisable ingredients, Nigerian food is closer than you may think too. Various African restaurants have been opening in London showcasing a myriad of regional dishes. Tokunbo's Kitchen started as a street food stall before becoming a London restaurant offering a variety of traditional meals, including party jollof rice and suya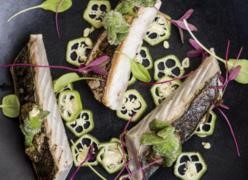 chicken. Meanwhile, Ikoyi has also been combining modern cooking techniques with quality Nigerian ingredients. Ikoyi offer a varied menu including beef suya (left) and buttermilk plantain with smoked scotch bonnet (right).
Only one question remains – what to try first?
Pictures: Jollof rice picture sourced from BBC Good Food (https://www.bbc.com/food/recipes/jollof_rice_with_chicken_74636); Suya picture sourced from How To Do It (https://howtodoit.com.ng/how-to-make-suya-kebabs-history-recipe-method/)